Inspecting your machinery, protecting your business..
Within the Health and Safety at Work Act 1974 there are many pieces of the legislation seeking to protect the health and safety of employees in the workplace. We can help you comply with that legislation.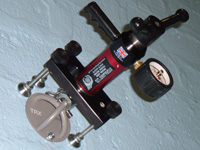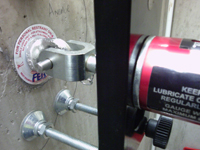 What do we inspect?
Below is a list of examples of equipment inspected by us. The list is extensive but by no means exhaustive. If you are not sure please do contact us:
Other ways we can help
Through using Engineering Inspection Solutions you'll gain access to practical on the ground advice such as:
Safe slinging and storage of equipment
Tool box talks on safe slinging,
Load testing
Failure investigations
Ultra-sonic thickness testing
Guidance to find those solutions you need for your business
Call today for a free advice or quotation.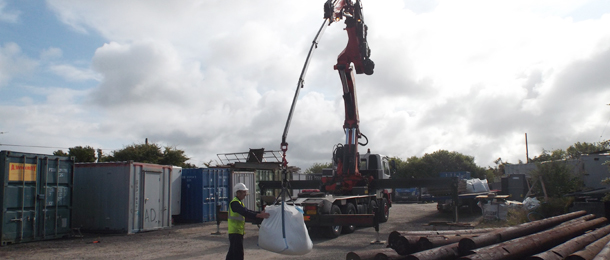 Gallery of Faults
Below is a "rogues gallery" of faults and issue we have found over the years. To see a larger image  click on the thumbnail